PURCHASE ONE OF OUR PASSES OR KITS
These passes & kits were DESIGNED with you in mind to assist you in RE-ALIGNING with your WHOLE-BODY VITALITY and what you need!
Each one of these passes and kits were designed specifically to bring you back to WHOLENESS. Using my knowledge, experience and understanding of Ayurveda, Yoga, Fitness, Rituals, Meditation, Reflection and of course the Divine Feminine (THE GODDESS). Each pass and kit is developed to bring back that ALIGNMENT of the body, mind and soul together as one through re-establishing your connection to what you need. Each kit contains downloadable practices movement, meditation, journaling and more. I want you to experience life with more ease, harmony and flow. New rituals and practices added every month.
MAGICK ON THE MAT
$450.00/ year
$45/month with 2 months FREE!
or 
$45/month
This pass includes unlimited access to ALL of Haus of Shakti offerings, including:
Movement and Yoga Practices
Meditation Practices
Asana Mythology 
Monthly Goddess Activations
Moon Rituals and Practices
Rituals 
Workshops (discounts)
Special Retreats and Programs (discounts)
*Want more details click the link below *
The Practice Pass
$380/year
$38/month with 2 months FREE
or
$38/month
This pass includes unlimited access to:
Movement and Yoga Practices
Meditation Practices
*Does not include access to Moon Rituals & Practices, Rituals,  Goddess Activations, Asana Mythology, Workshops and Retreats.*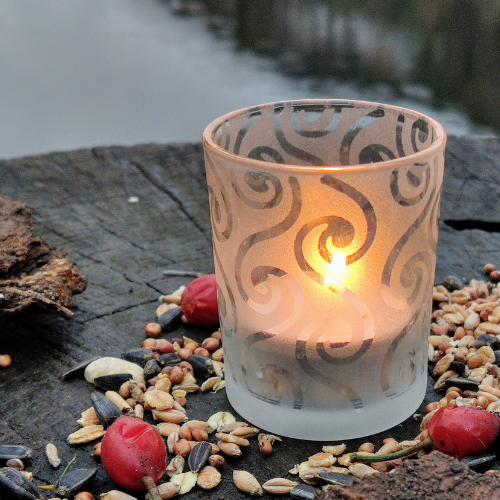 Ritual Pass
$220/year
$22/month with 2 months FREE
or
$22/month
This pass includes unlimited access to:
Moon Rituals & Practices
Rituals 
*Does not include access to Movement & Yoga Practices, Meditation Practices, Goddess Activations, Asana Mythology, Workshops & Retreats*